ABOUT US
general inquiries
address
VISUALANTICS
Hooikaai 17
B-1000 Brussels
Belgium
phone
social
office space
We have short-term office space for rent (minimum 1 month). Contact us for more information.
VISUALANTICS is a Brussels-based production company, founded in 2003.
Initially a small, obnoxious collective of like-minded film students, we gradually matured (ever so slightly) and made a modest reputation for ourselves in the fields of creative documentaries and short fiction. Strongly convinced that the story dictates the medium – and encouraged by a healthy aversion to formats – we are expanding into the fields of animation, new media and game development.
We look to work with established and beginning filmmakers with a unique vision, strong work ethics and common values. We pursue stories that offer rich emotional experiences, a window to the world, a journey to the past or future, a quest for knowledge and the understanding of each other. Our films often deal with contemporary social issues (Reach for the SKY, Sideline), cultural history (The Sound of Belgium, EXPRMNTL), subcultures (State of Play, Sunrise Kids) and technology (Inside the Metaverse).
VISUALANTICS focuses on international co-productions for a global audience. While our works are often bought or co-produced by broadcasters around the world, we hold our independence dear. We don't work on commission nor do we ever relinquish creative control over the projects we initiate.
team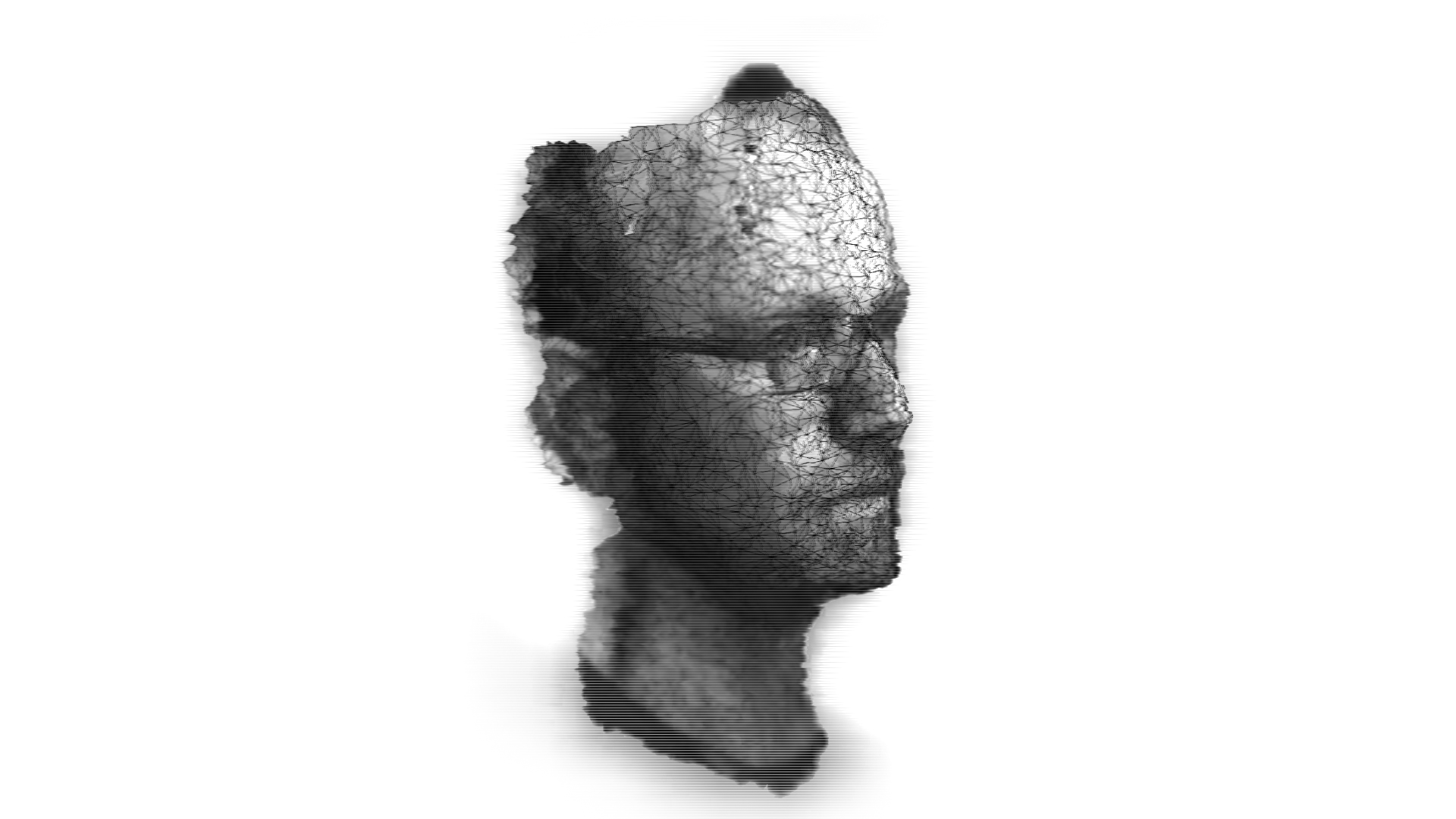 Brecht Debackere
Brecht Debackere's interests lie with moving images and interactive applications of all kinds with 'experimental' and 'new media' being the key adjectives. He has been working with fiction film, animation, motion-graphics and exploring applications such as video syntheses, interaction, 360º video, photogrammetry, games, computer vision and AI. A jack of all trades (and master of none), he knows his way around programming, motion graphics, directing and producing. His works have been shown at festivals around the world and in museums like the Stedelijk Museum in Amsterdam, SMAK in Ghent, KMSK in Antwerp,…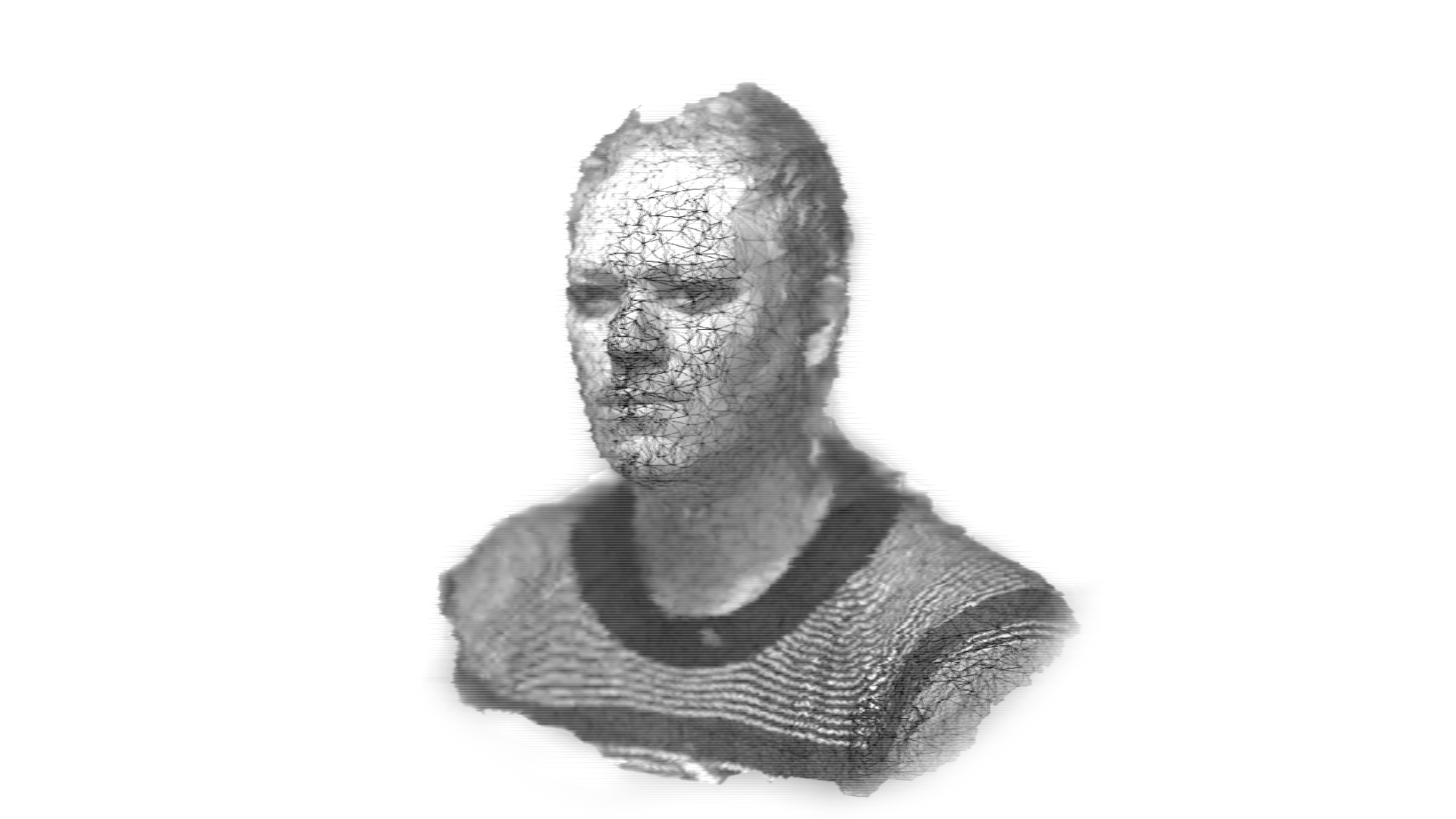 Steven Dhoedt
is a Belgian filmmaker and producer. He graduated as Master in Audiovisual Arts from the Royal Institute for Theatre, Cinema & Sound (RITCS) in Brussels. After his studies he moved to Hong Kong, where he lived and worked for several years. His films have screened on numerous film festivals all over the world and have been broadcasted in over 30 countries. His work often deals with contemporary issues and subcultures. As a director, he is currently working on 'Sunrise Kids', a feature documentary about Japanese delinquency throughout the ages. As a producer, he is, amongst other things, working on the animation film 'DWALER' and is developing 'THE SECRET OF TAN', Visualantics' first video game.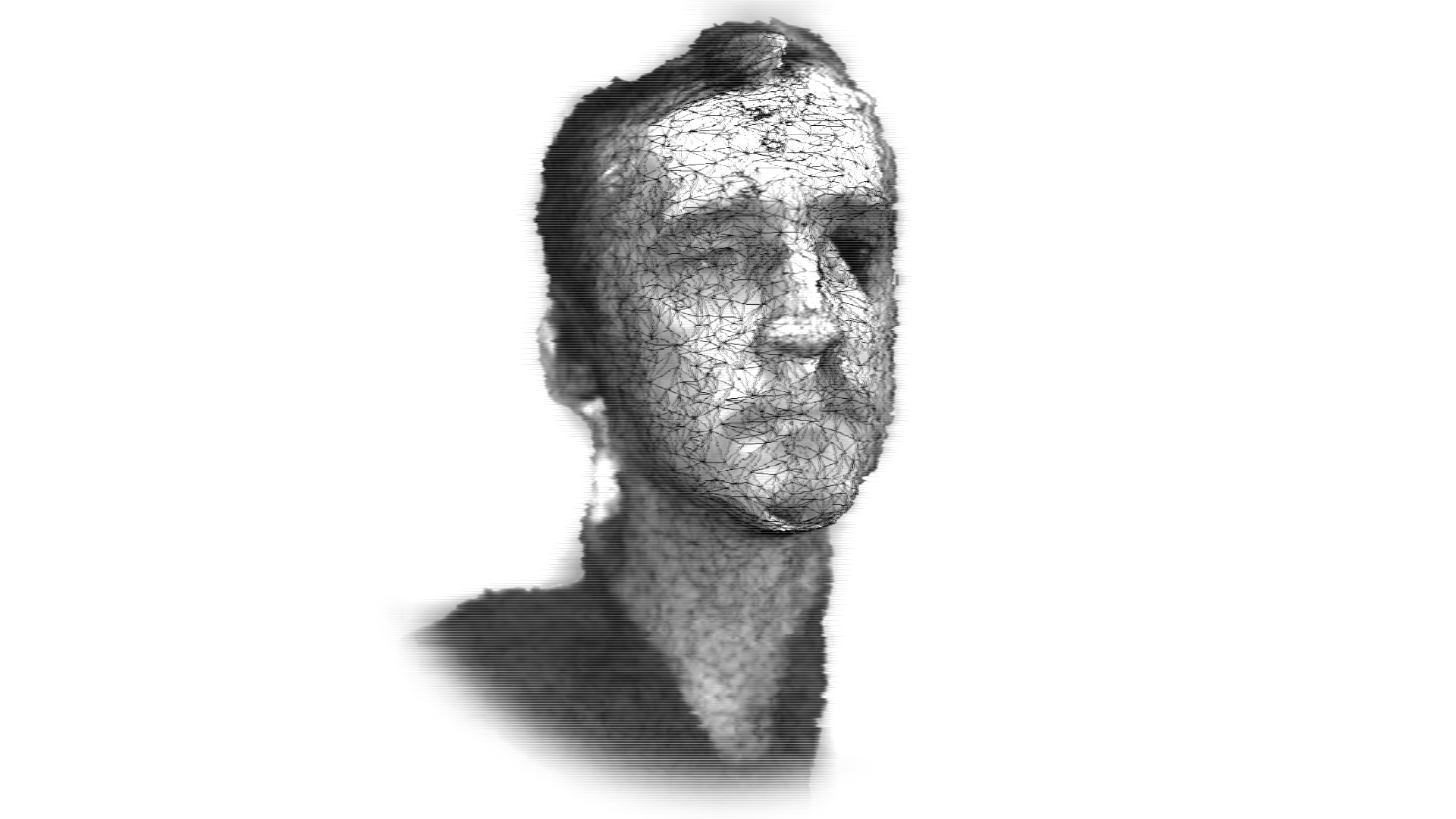 Gert Van Berckelaer
Gert Van Berckelaer is a seasoned editor and producer with a predilection for the documentary genre. He has been main editor and supervising editor for many of our productions, including the award-winning 'Reach for the SKY' and 'The Sound of Belgium' to name a few. When he's not editing, he's developing and producing new projects for Visualantics. He currently also teaches editing for DocNomads, a pan-european 2 years master programme in Budapest, Lisbon and Brussels.
general inquiries
address
VISUALANTICS
Hooikaai 17
B-1000 Brussels
Belgium
phone
social
office space
We have short-term office space for rent (minimum 1 month). Contact us for more information.