Sunrise Kids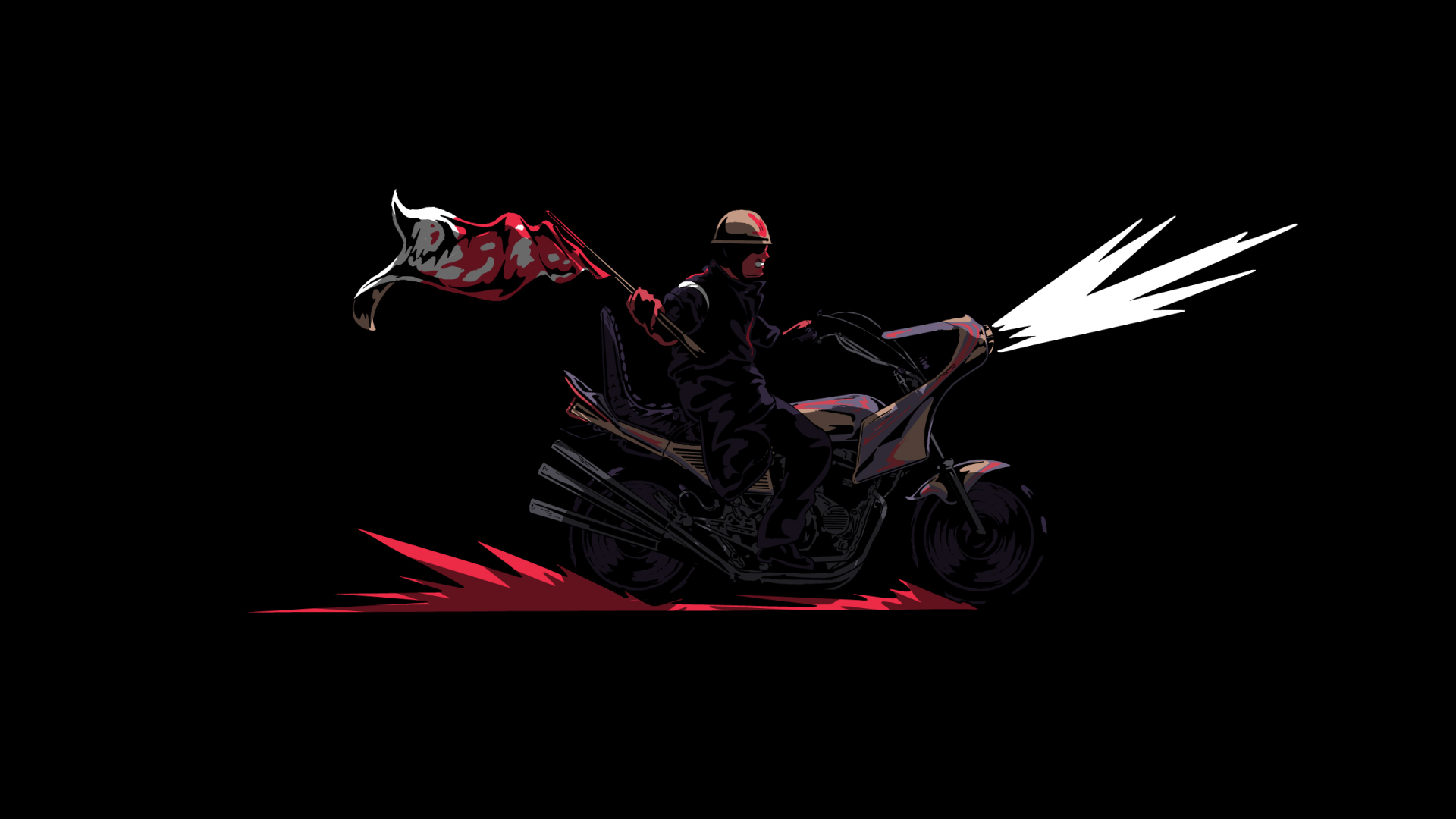 Director

Steven Dhoedt

Genre

Documentary

Released

in production
Written & Directed by STEVEN DHOEDT I Camera STEVEN DHOEDT  I Production Manager NAKAZAWA NAO I Produced by STEVEN DHOEDT
Supported by FLANDERS AUDIOVISUAL FUND I CREATIVE EUROPE

---
'Sunrise Kids' explores a historical tension between rebellion and conformity within post-war Japanese society.
It tells the colourful and touching story of rebellious youth trying to find their meaning in life and its place in the world.
A chronicle of how bikers, rock & rollers, small time crooks, hippies and vagabonds found refuge in surrogate families
as a reaction to repression. The film brings to life a series of personal testimonies of different generations of delinquents
by using a hybrid form of documentary and animation styles.
'Sunrise Kids' tells the story of a society in malaise. The film explores what it means to grow up in the margins of an
ultra-conformist society and ultimately exposes social issues in present day Japan, a country where there seems to
be less and less place for any form of true rebellion.
Director

Steven Dhoedt

Genre

Documentary

Released

in production