Dream Box – the Deluxe Edition – now available on VOD!
14/04/2020 11:00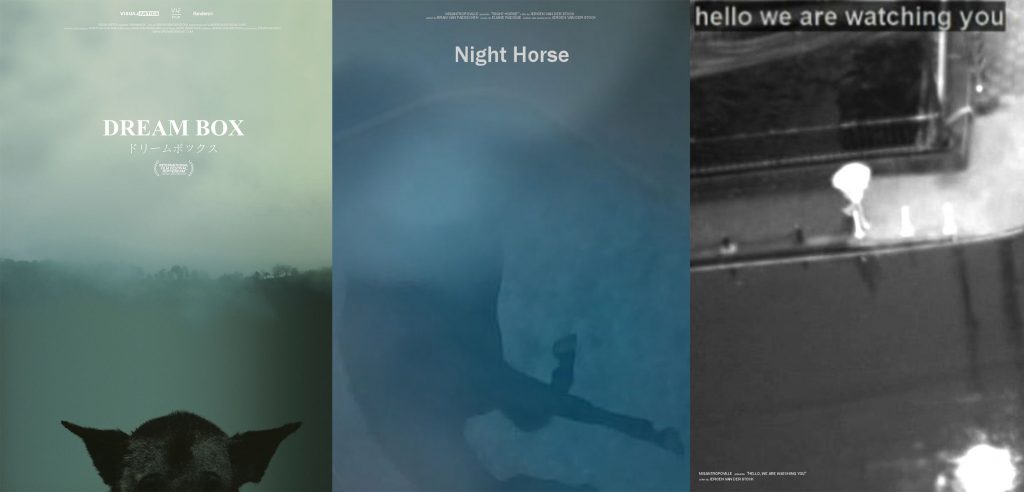 Modern Times Review aptly described Dream Box (Jeroen Van der Stock, 2017) as the kind of visual, implicit documentary that defies storytelling dogmas. The film had its world premiere at the 2017 International Rotterdam Film Festival and consequently went on to make the rounds at numerous film festivals around the world.
To celebrate Dream Box's VOD launch we have compiled a Deluxe Edition, which doesn't only include the 42min festival version of Dream Box, but also features 2 additional short works by Belgian filmmaker Jeroen Van der Stock.
NIGHT HORSE (2019, 18'30")
–A short film entirely based on footage from unsecured live surveillance cameras–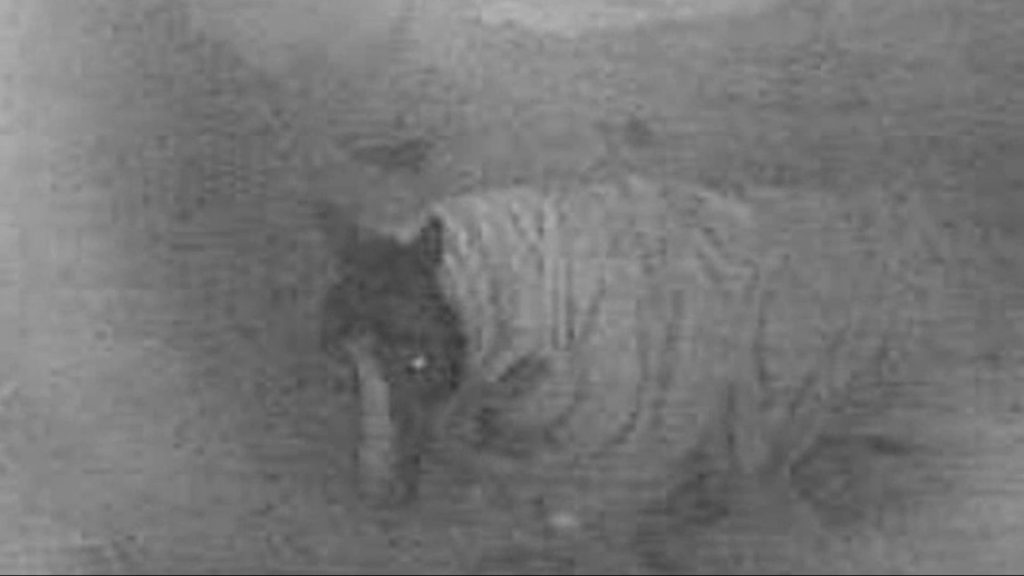 A horse in different shapes, obscurity, digital artefacts and an electroacoustic soundscape are the main travelers on an abstract journey through the night.

Night Horse uses a kind of imagery that one perhaps not automatically links to the visual language of a security camera. Rather than registering a clearly identifiable surveillance image of a specific location at a specific time, the cameras used in Night Horse —through their malfunctioning lens or incorrect video setting— add their own augmented reality to the one perceptible through human eyes. This ironically is quite contradictory to their original purpose of surveillance, and thus adds an interesting layer to their images.
Depending on how and when you enter the world of Night Horse it can be colourful, obscure, psychedelic, dystopian, meditative, unsettling,… The blending of this mix of atmospheres into one entirety that stays consistent and somehow 'makes sense' posed an exciting challenge during the
creation process. Naturally the overall feel of the film is equally characterized by the audio blanket —composed by French veteran Eliane Radigue— that seals the visuals softly, though hermetically.
Night Horse won the Grand Prize at the Image Forum Festival and was nominated for the Found Footage Award at IFFR 2019
HELLO, WE ARE WATCHING YOU (2019, 1′)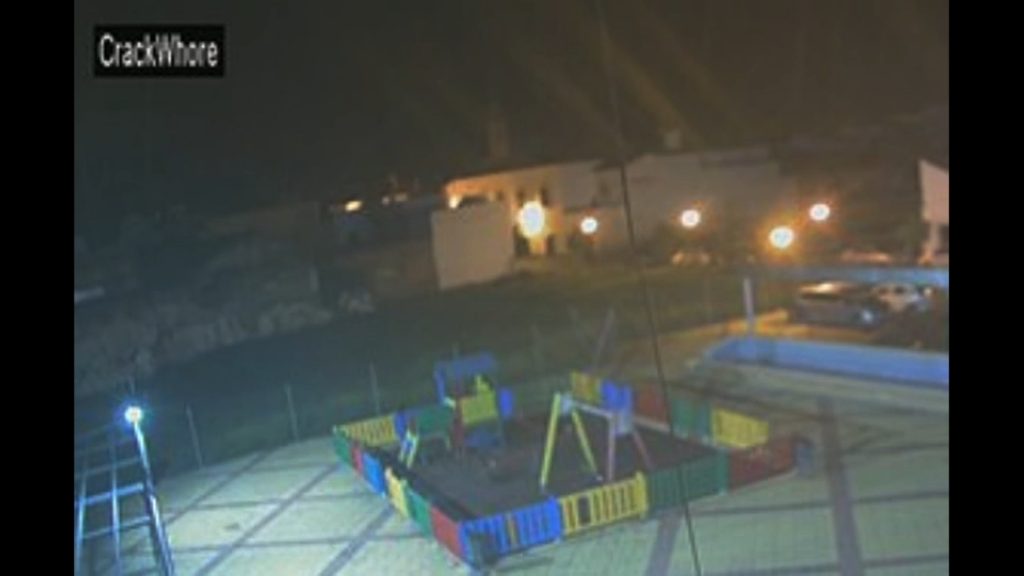 Hello, we are watching you is a 1 minute montage of images originating from hacked IP surveillance camera streams. It shows a collection of 'tags' left behind by various hackers and is simultaneously yet another reminder to be cautious with one's personal online presence.
As soon as unprotected IP camera accounts get listed on specialized databases on the internet they become an easy target for third parties to be used as platforms to spread their 'tags' or short messages. These tags can be friendly greetings, but are mostly hostile, very offensive insults.